Divorce – What to Expect
Our Team Is Here to Help. We Serve Del Mar & All of San Diego.
It is helpful to have a list of questions written down and to bring any documentation you have that is relevant to your case for the first meeting at Moore, Schulman & Moore, APC. People often become emotional and forget about important issues they wanted to discuss during their initial divorce or family law consultation. Having questions written down will help you remember.
Being knowledgeable and bringing documentation about your family income and assets can be helpful information for the attorney. We can help you answer questions about possible child support and spousal support. The more detailed information you can provide about your finances in the initial consultation, the more productive it will be.
Your circumstances will drive the various topics you talk about in the initial consultation and what actions, if any, you will take. For instance, if you are facing an emergency situation where your spouse or partner is draining bank accounts, then you may need to be prepared to take action to get immediate protection from the court.
By the end of the consultation, you should have a better understanding of the process and what your options are. You will likely leave with assignments that will help the attorney better assess your current situation from your finances to child custody.
Our attorneys are here to empower you with information. We encourage you to ask as many questions as possible. San Diego's Family Law Experts™ understand the challenges that can go along with a divorce, child custody and other family law issues. We are here to give you the best support and representation possible.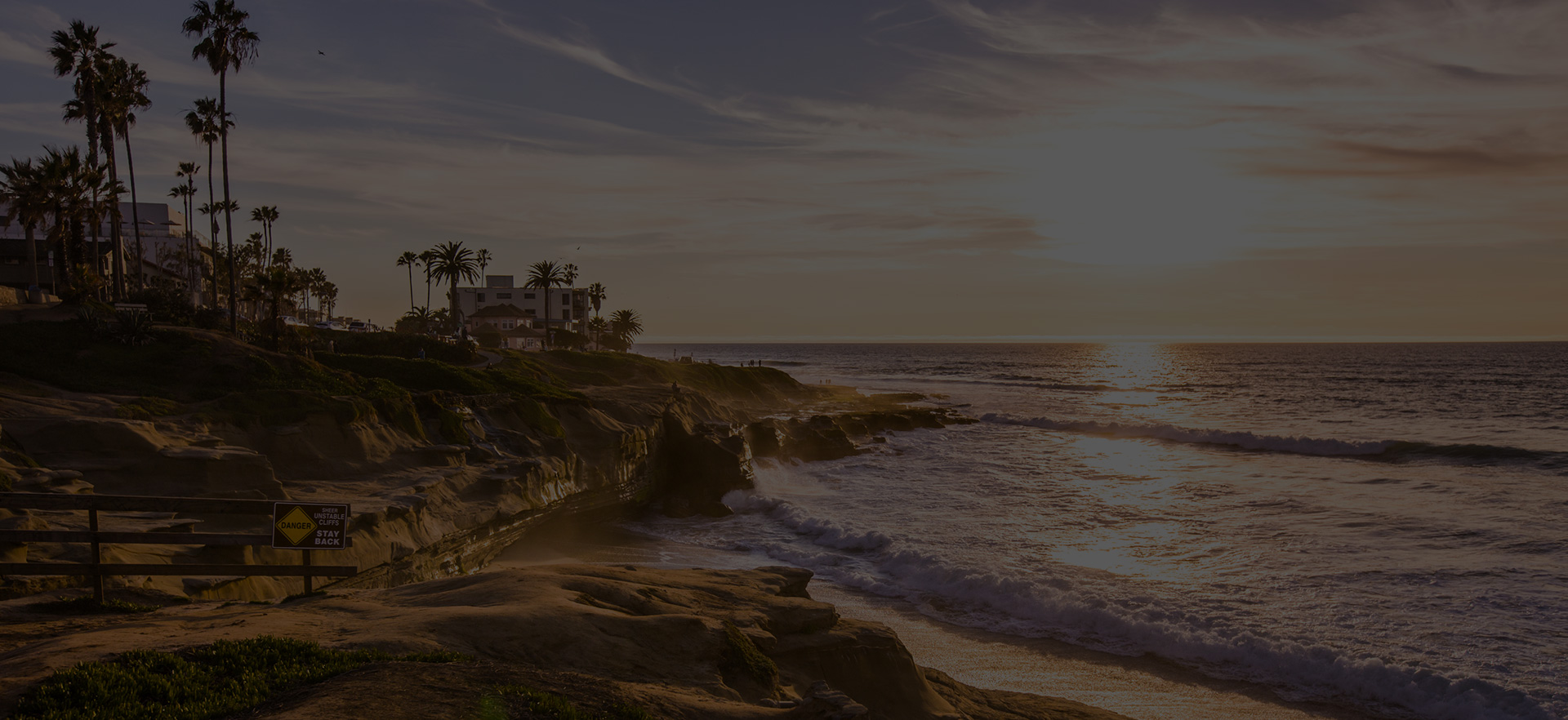 What Are the Grounds for Divorce in California?
Whether you have already decided you are leaving your spouse or are just thinking about it, meeting with one of our attorneys can be an important first step in making decisions that will impact your family for years to come. It is important in the first meeting to inform the attorney about your current situation. Have you already discussed a divorce or separation with your spouse? Have you moved out of your home? Your meeting is confidential so even if you are unsure as to whether you want a divorce, you can talk openly about where you are legally and emotionally. All attorney-client communications are protected, so you don't have to worry that your spouse will find out.
Other topics you may want to address with the attorney are the various options for ending your marriage outside of litigation. You may want to ask your attorney what might work best for your situation from the collaborative divorce process to mediation. The attorney can describe the steps involved in each option and the level of privacy that can go with those choices. Our attorneys work with a team of experts from financial planners to psychologist. It is important to remember the attorney cannot act as a financial advisor or a psychologist, but they can you refer you to trusted professionals.
Need Help Filing for Divorce in California? Contact Us Online or Call (858) 492-7968 Today to Get Started!
Certified Ten of our attorneys have earned the distinction of certified family law specialist.

Equipped Skilled in litigation and mediation, we are prepared to handle any type of divorce.

Attentive We respond quickly to clients and ensure they are always informed about their case.

Seasoned Our professionals have more than 200 years of combined family law experience.