San Diego Child Custody Lawyer
Experienced Child Custody Attorneys in San Diego County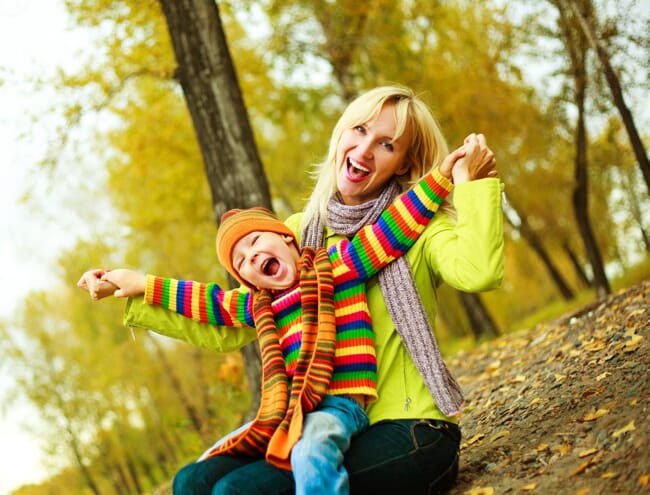 Child custody disputes are some of the most difficult legal battles a parent can face, as they bear heavily on both of the parents and the children involved. Agreeing on a custodial arrangement or getting court-ordered custody is rarely simple, which is why it's important to have a qualified San Diego custody attorney from Moore, Schulman & Moore, APC by your side.
With more than 200 years of collective legal experience, our child custody lawyers have the skill, knowledge, and determination to protect your rights. Whether you are seeking sole or joint custody or visitation rights, you can count on our child custody lawyers in San Diego to provide the seasoned legal representation you deserve.
Contact a San Diego child custody attorney to arrange an initial consultation. We are ready to put our skills and experience to work for you! Call (858) 492-7968.
"Best Interests of the Child" – How Is Child Custody Decided in San Diego?
When it comes to child custody, San Diego courts will always choose what they believe is in the best interest of the child. Forcing change upon a child is the last thing a judge wants to do. In some cases, where a child is 12 years of age or older, the court will ask the child who they would prefer to live with.
If the parents have been separated for a while before the divorce was filed, then the judge will usually maintain the status quo of the child custody arrangement. However, this decision will largely be made using the "best interest of the child" standard – whether that includes one or both parents.
Factors a San Diego Child Custody Judge May Consider Include:
Any pre-existing child custody arrangements
Each parent's ability to care for the child
The amount of time each parent spends with the child
Emotional ties between the child and their parents
History of domestic violence or substance abuse
There are some factors that judges will not consider. This includes the parents' moral character. The actions of one parent do not affect the decision unless their actions have a direct effect on the child. An affair, for example, would not be considered if the child never knew or does not understand.
How Do I Get Full Custody of My Child?
Getting full custody of your child requires you to prove to the court that it would be in your child's best interests. In other words, a parent must show that them not having full custody would negatively affect their child.
Although the San Diego courts favor shared custody arrangements that allow the child to be raised by both parents, the courts will ultimately award custody to the parent or parents deemed most able to provide a stable environment for the child.
Enforce Child Custody in San Diego County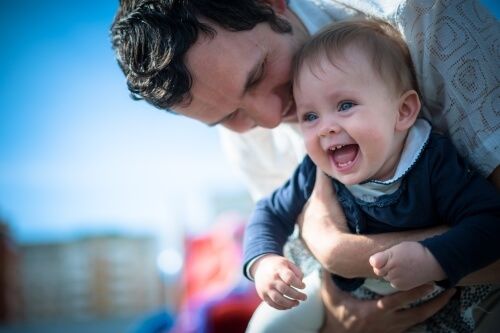 Is your child's other parent preventing you from exercising your joint custody rights? Perhaps you are a non-custodial parent with visitation rights, but are being barred from visiting your child by the custodial parent. In these cases, you can ask the court to enforce your child custody order in San Diego County.
Since child custody is court-ordered, failure to comply with the court order places the non-compliant parent in contempt of court. Contempt can lead to serious penalties, which is what makes enforcement effective.
If you need to enforce child custody, our San Diego child custody lawyers can help! On the other hand, if you can no longer comply with a custody order due to a significant change in circumstances, like the need to relocate for work or due to financial constraints, then it is important to request modification of child custody as soon as possible before the other parent seeks to enforce custody.
Learn How Our San Diego Child Custody Attorneys Can Help
The process of getting custody can be complicated, so finding the right child custody attorney near you is crucial. At Moore, Schulman & Moore, APC, our San Diego child custody lawyers are here to help you from start to finish.
Don't settle for inexperienced legal counsel when you can hire a Board Certified Family Law Expert from our firm. We are backed by more than 200+ years of experience. When you choose to work with our child custody attorneys in San Diego, you can rest easier knowing yours and your child's needs will come first.
Contact Us Today So That a Child Custody Lawyer Near You Can Begin Working on Your Case!
Recommended Reading:
Unparalleled Client Care
As Recognized by Our Clients
Jeremy's legal advice was sound and his guidance was extremely valuable. - Al B.

I'm very appreciative and grateful to have them represent me. - Melissa H.

Jim and his team tirelessly fought for me and for my daughters, and we are forever indebted and grateful. - Lance D.

The case closed in my favor and I would absolutely seek out Kevin's help again should anything arise. - Jen S.

I strongly recommend Kevin to anyone looking for a highly competent and honest attorney. - Brian P.