Legal Separation
San Diego's Family Law Experts

®
San Diego Legal Separation Attorney
Are You Seeking a Legal Separation in San Diego?
An alternative to divorce, legal separation allows couples to live separately while remaining married. Moore, Schulman & Moore, APC has helped countless couples with legal separation in San Diego and the surrounding areas. If you are considering a legal separation and would like to discuss your questions and concerns with an attorney, we invite you to contact our firm to schedule a consultation.
Tell us about your case. Schedule your initial case evaluation with a San Diego separation lawyer today.
Legal Separation vs. Divorce – What's the Difference?
Much like divorce, legal separation involves the elements of property division, child custody, and child support matters. The key difference is that even though the parties will no longer share finances, property, or custody of their children, they are still legally married. This means that the parties are not free to remarry or enter into a domestic partnership until they decide to divorce their spouse.
The Benefits of Legal Separation
Couples may choose legal separation for any of the following reasons:
Divorce violates the couple's religious beliefs
The couple has not yet met California's six-month residency requirement for divorce
The couple wishes to separate their finances without terminating spousal status (i.e. to keep benefits or medical insurance)
The couple wishes to quickly separate finances before the tax year ends
The couple wants the immediate effect of legal separation, whereas divorce can take a minimum of six months
Why Choose Moore, Schulman & Moore, APC?
Ten of our attorneys are Board Certified Family Law Specialists
We have more than 200 years of combined family law experience
We are skilled in both mediation and litigation
We respond quickly and are always available to our clients
We are known as San Diego's Family Law Experts®
Compassionate Counsel, Cost-Effective Solutions
The San Diego legal separation lawyers at Moore, Schulman & Moore, APC take pride in adhering to the highest standards of excellence when it comes to representing our clients. We understand that a legal separation can be an emotionally trying time for couples and families, which is why we strive to help you get your separation agreement as efficiently and favorably as possible.
Consult a separation attorney in San Diego. Contact Moore, Schulman & Moore, APC online or by calling (858) 492-7968 today!
The MSM Difference
Award-Winning Family Law Experts
Certified Ten of our attorneys have earned the distinction of certified family law specialist.

Equipped Skilled in litigation and mediation, we are prepared to handle any type of divorce.

Attentive We respond quickly to clients and ensure they are always informed about their case.

Seasoned Our professionals have more than 200 years of combined family law experience.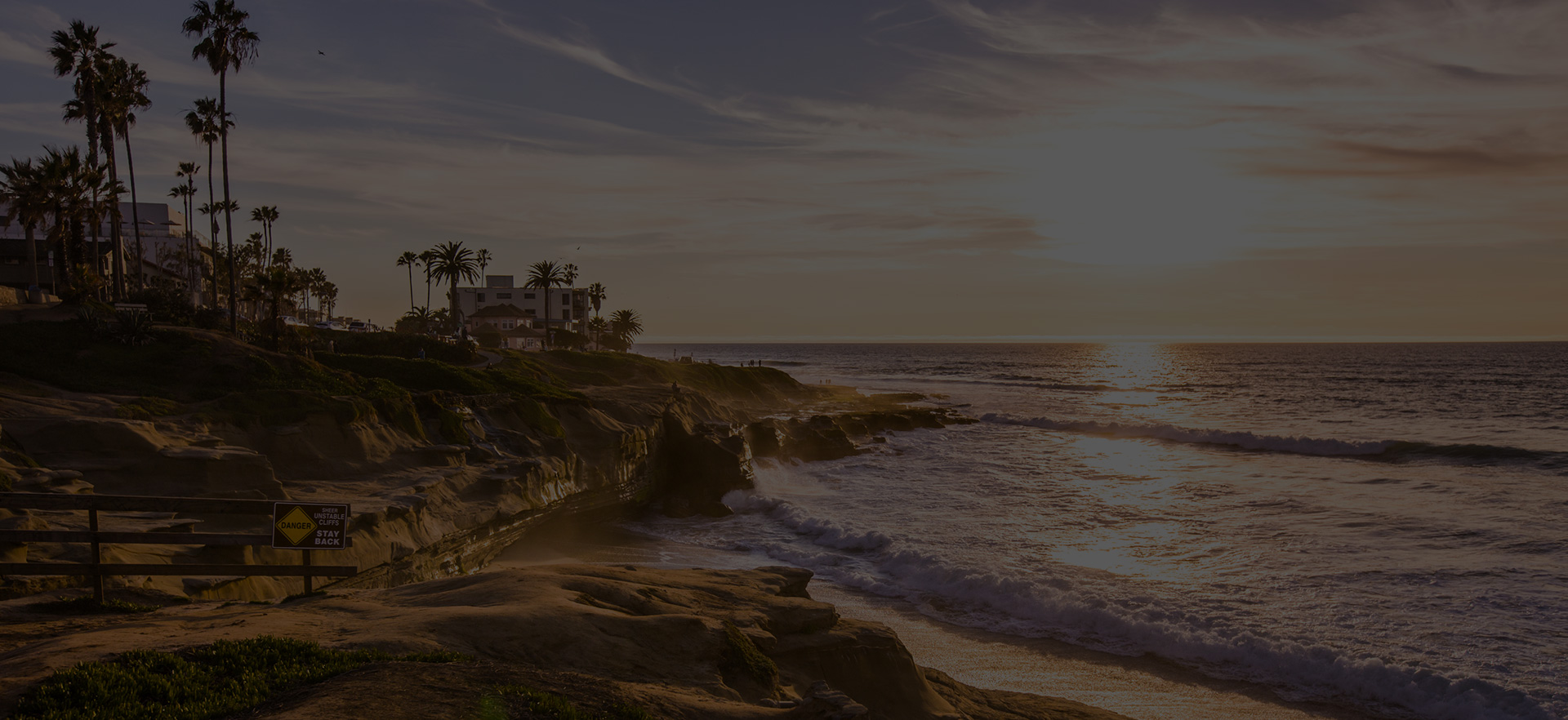 See Why We Are the Law Firm Families Choose During Difficult Times