Careers Divorce & Family Law Firm in San Diego
Employer: We are a divorce and family law firm based in San Diego with over 200 years of collective experience practicing family law. We are seeking a full-time Associate Attorney.

Job Title: Associate Attorney

Duties: Work under close supervision of managing partners. Perform tasks that contribute to the goals and objectives of the entire firm.

Responsibilities include:
• Analyzing legal rights and preparing advice to clients
• Drawing up legal documents and pleadings
• Conducting discovery
• Preparing evidence
• Preparing for depositions
• Representing clients in legal proceedings at court and in mediation
• Working with accountants and valuators regarding asset and property division, and separation of business interests
• Communicating clearly and sensitively with clients
• Managing deadlines and the progress of assigned cases.
Requirements: Must have a J.D. or LL.M. degree and be licensed to practice law in California

Location: 12220 El Camino Real, Ste 300, San Diego CA 92130

To apply, mail cover letter and resume to:
Moore, Schulman & Moore APC
Attn: HR
12220 El Camino Real, Ste 300
San Diego, CA 92130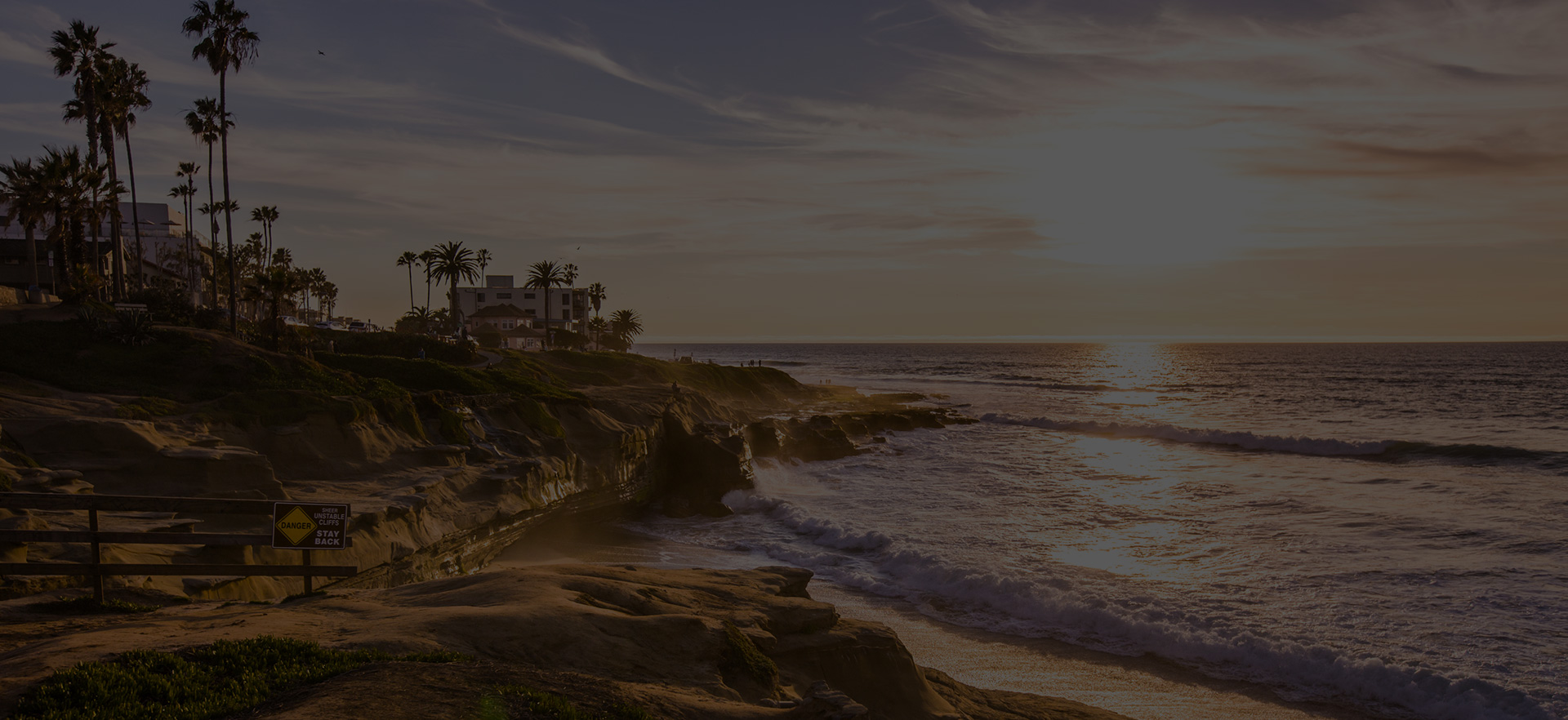 The MSM Difference
Award-Winning Family Law Experts
Certified Ten of our attorneys have earned the distinction of certified family law specialist.

Equipped Skilled in litigation and mediation, we are prepared to handle any type of divorce.

Attentive We respond quickly to clients and ensure they are always informed about their case.

Seasoned Our professionals have more than 200 years of combined family law experience.