San Diego Family Law
San Diego's Family Law Experts

®
San Diego Family Lawyers
Family Law Attorneys Committed to Protecting Your Rights & Interests
Do you need assistance with a family law issue in San Diego? Our team of San Diego family law attorneys at Moore, Schulman & Moore, APC is here to help. We understand that dealing with family law matters can be stressful, overwhelming, and emotionally taxing. That is why we work diligently to handle all the complicated legal matters of each case so that our clients can focus on what matters most- their families.
Our team of family law attorneys in San Diego includes 10 Board Certified Family Law Specialists with the California Board of Legal Specialization, who bring expert insight into each case our firm handles.
Speak with a San Diego family law attorney today! Contact Moore, Schulman & Moore, APC. Our strategic and hands-on approach has led to numerous successful results over the years. Call (858) 492-7968!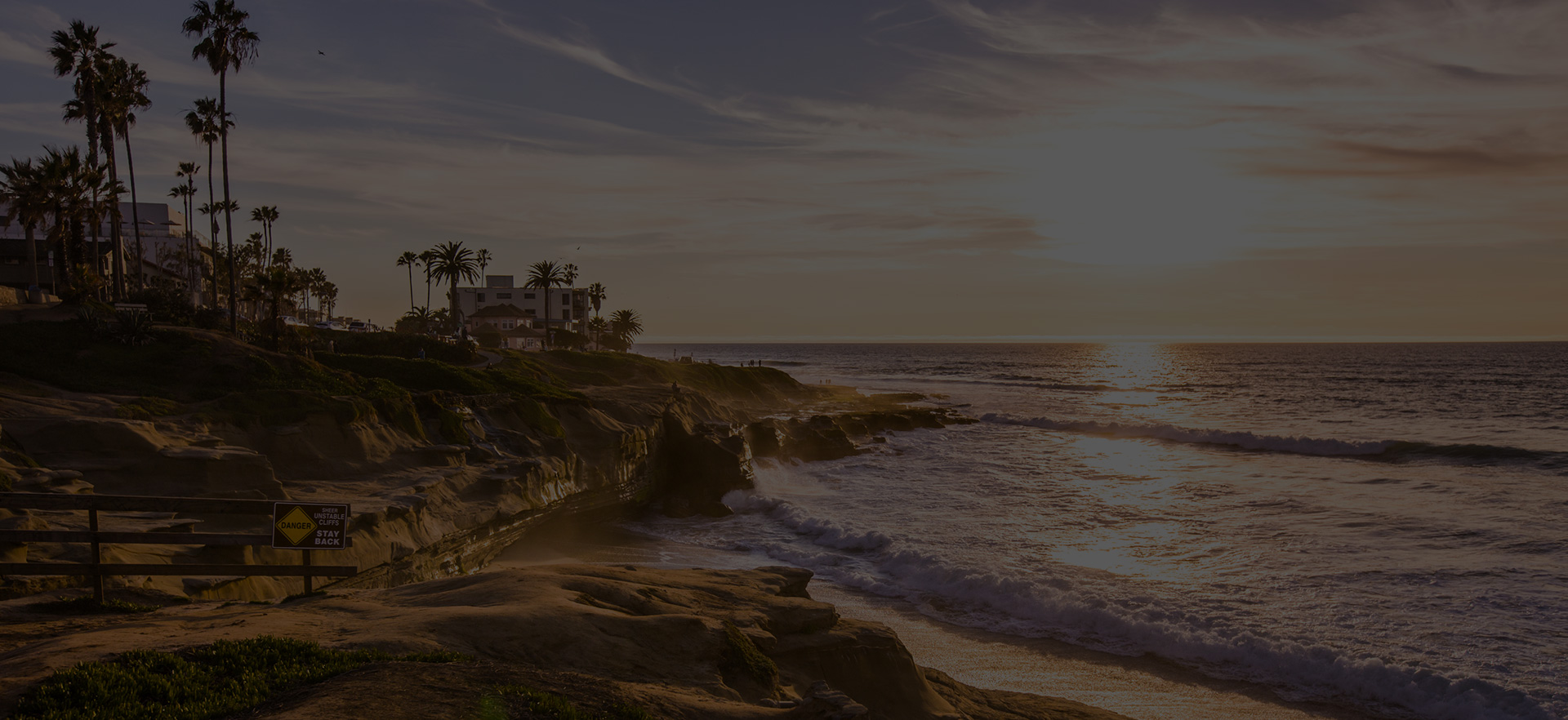 See Why We Are the Law Firm Families Choose During Difficult Times
The MSM Difference
Award-Winning Family Law Experts
Certified Ten of our attorneys have earned the distinction of certified family law specialist.

Equipped Skilled in litigation and mediation, we are prepared to handle any type of divorce.

Attentive We respond quickly to clients and ensure they are always informed about their case.

Seasoned Our professionals have more than 200 years of combined family law experience.
Contact Moore, Schulman & Moore, APC – Serving Del Mar & San Diego
Do you have questions about your family law case? We would be happy to give you the answers you need. Our family lawyers in San Diego will guide you through the entire process and take care of all the details on your behalf so that you don't feel overwhelmed.
As San Diego Family Law Experts, we are here to help you in any way that we can. Whether you are facing the end of your marriage, legal separation, or a child custody battle, you can turn to our Board-Certified specialists to help you through this difficult time.
Backed by more than 200 years of combined legal experience, our San Diego family law attorneys have what it takes to handle even the most complex cases. When you choose to work with us, you can rest easier knowing our lawyers truly care about meeting the unique needs of the men and women who seek our firm's assistance.
When you work with our family lawyers in San Diego, you can feel confident knowing that you are being represented by a reputable law firm with extensive resources.
Choose a Team You Can Trust
Schedule a Consultation Today