San Diego's Family Law Experts

®
Moore, Schulman & Moore, APC
Generations of Experience & Board Certified Attorneys Ready to Guide You
A short tour of the Moore, Schulman & Moore, APC office.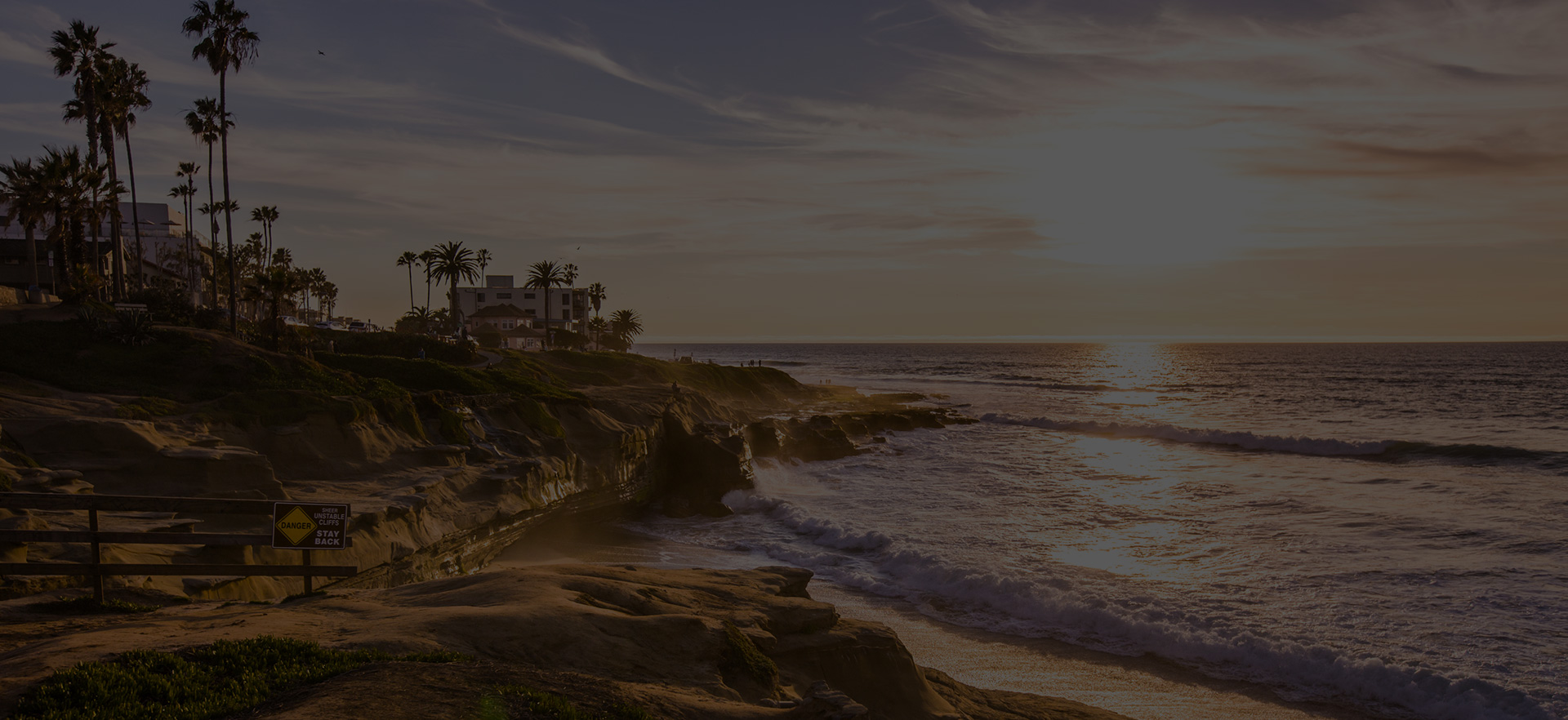 Moore, Schulman & Moore, APC
Pursuing Efficient & Cost-Effective Solutions for Divorce & Family Law
At Moore, Schulman & Moore, APC, we provide trusted legal guidance for individuals facing divorce and other family law matters. With 200+ years of combined experience, we are equipped to take on any divorce or family-related legal issue you may be facing.
Turn to a Trusted Law Firm
At Moore, Schulman & Moore, we understand that the people who work with us are going through an emotionally trying time. This is why our lawyers strive to minimize the emotional and financial stress our clients face by coming up with solutions that are both timely and cost-effective.
Certified Ten of our attorneys have earned the distinction of certified family law specialist.

Equipped Skilled in litigation and mediation, we are prepared to handle any type of divorce.

Attentive We respond quickly to clients and ensure they are always informed about their case.

Seasoned Our professionals have more than 200 years of combined family law experience.
Unparalleled Care For Our Clients
At Moore, Schulman & Moore, APC, our San Diego divorce lawyers understand you are going through some of the most difficult times in your life. Our goal is to simplify the divorce process in every way we can and to deliver the exceptional service our clients need to successfully move forward.
Our divorce lawyers in San Diego are prepared to handle cases that can be resolved through mediation when possible, but also know exactly what measures to take when a case must be taken to court.
Whether your matter can be resolved amicably or calls for litigation, you can rely on any attorney at our firm to apply the passion, skills, and resources you need to move forward.
See what San Diego's Family Law Experts ® can do for you! Call our firm at (858) 492-7968 or fill out our contact form to get in touch with one of our professionals.
Board-Certified Family Law Specialists

All three of our firm's founders are Board Certified Family Law Specialists with the California Board of Legal Specialization. This classifies our leading family attorneys as experts in their field—an honor that only a small percentage of divorce lawyers are allowed to claim.

Pursuing Professional & Ethical Excellence

Divorce can be one of the most personal legal fields to have to work through. When you are going through a divorce, a custody dispute, or any other such matter, it is essential to ensure that you genuinely trust the San Diego divorce attorneys you work with. As an AV®-rated team recognized as being experts in the field, we know the ins and outs of family law in California.
Our Legal Services
At Moore, Schulman & Moore, APC, we are experienced in all areas of divorce and family law. Find out how our team of attorneys can represent you in any of the following cases.
Choose the Right Attorney – Call
(858) 492-7968
The most important decision you can make when getting a divorce is your legal representation. It is vital to hire the right lawyer to ensure that your rights and assets are protected every step of the way. Our team at Moore, Schulman & Moore, APC has the experience, knowledge, and skill to get you through your divorce as painlessly as possible. Turn to us!
Send us an email or call (858) 492-7968 today.
A Highly Awarded & Reputable Firm
We understand that navigating through the family law system can be an overwhelming process. When you work with our attorneys, you will be provided with honest, attentive, and helpful counsel from your initial consultation until your case is resolved.
Looking for Alternative Options to Pay Your Legal Fees? Looking for alternative options to pay for your legal fees either a new retainer or to pay a balance on an existing account due to your attorney? You can apply through Retain© to get the money you need with one application that will not impact your credit score. Through Retain© you can find out in as little as 60 seconds how much money you qualify to borrow from $2,000 to $100,000. Once you apply you are under no obligation to take the loan. The application process can give you an idea of what options are available to you to fund your family law representation.
Choose a Team You Can Trust
Schedule a Consultation Today