What We Do
Certified Family Law Specialists in San Diego & Del Mar
Moore, Schulman & Moore, APC, is a law firm dedicated to providing excellent representation and client service regardless of the complexity of the case. Our firm practices every aspect of family law, from divorce to child custody and prenuptial agreements . Our team has earned the title of "San Diego's Family Law Experts®" because of our decades of experience and recognized excellence.
Moore, Schulman & Moore, APC, is one of the few laws firms to be awarded the AV Preeminent® rating, which is Martindale-Hubbell's® highest peer review rating. For the past three years, a Partner with the firm has also received the Top Attorneys Award in family law. Our firm has offices in San Diego's North County and Orange County.
All of our attorneys are first-rate professionals with extensive experience in family law. Most of the attorneys have earned the distinction of Certified Family Law Specialists (CFLS) from the State Bar of California Board of Legal Specialization, which requires five years of active practice in the family law, passing a bar exam tailored to one's knowledge of family law. Every year, Certified Family Law Specialists must complete continuing education credits and every five years must recertify their expertise, assuring that our Specialists are always informed and up to date with family law cases and statutes.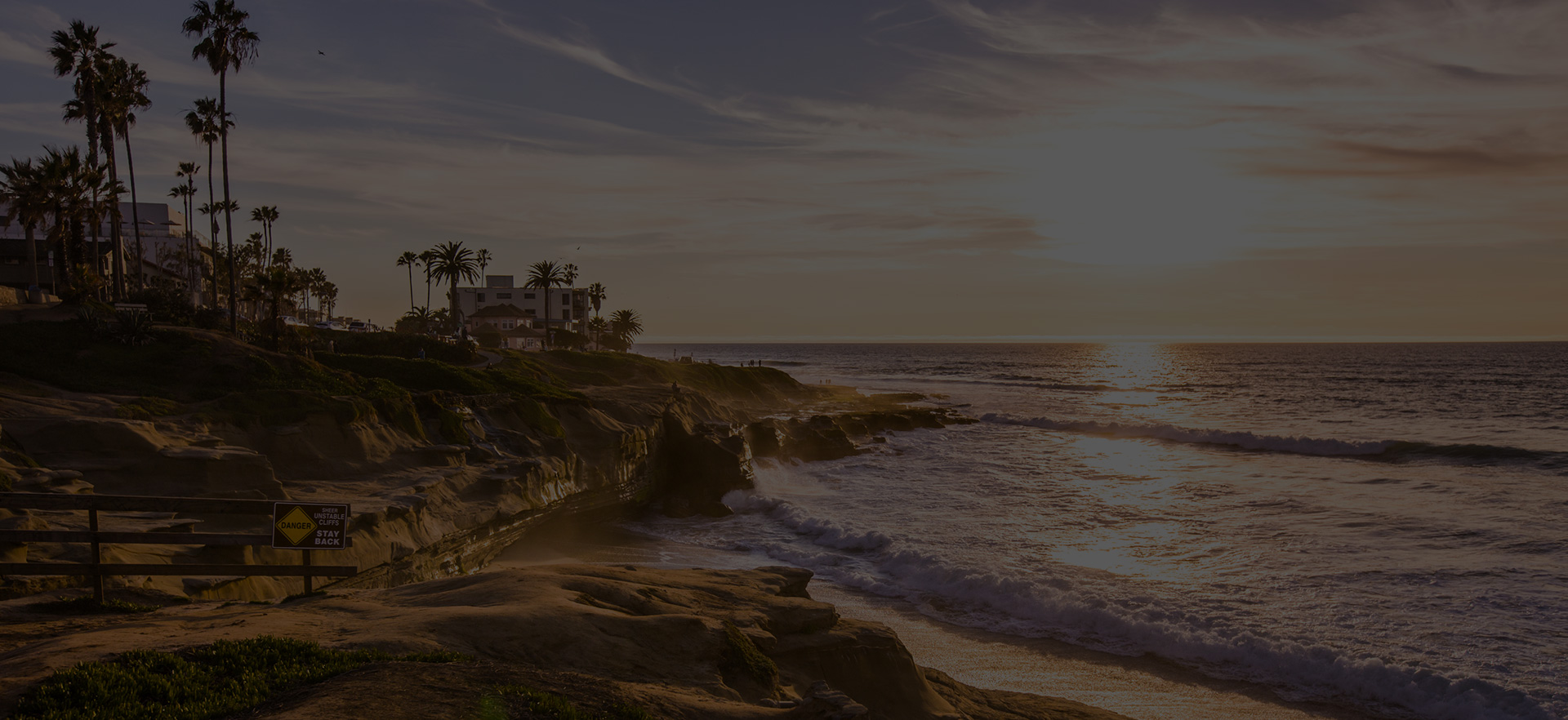 Efficient & Cost-Effective
We work hard to minimize the emotional and financial stress of going through the divorce process for our clients. Realizing that divorce and other family law matters can be both traumatic and expensive, we look at a range of options for the case beyond litigating from a collaborative approach to mediation. If other options are not available we work as strong advocates for our clients in court. Our attorneys work to solve the legal issues as efficiently and cost-effectively as possible while advocating for our client's best interest and outcome, all the while limiting the frustration when possible.
Moore, Schulman & Moore, APC: Compassionate & Tough Legal Services
We are aware that divorce can be very stressful and traumatic. Our lawyers respond to our clients quickly and keep them informed about their case in a way that they can understand. We listen carefully to their needs and work as loyal advocates for their rights and interests.
Contact us online or call (858) 492-7968 to discuss your specific legal needs. We serve Del Mar and all of San Diego County.
Certified Ten of our attorneys have earned the distinction of certified family law specialist.

Equipped Skilled in litigation and mediation, we are prepared to handle any type of divorce.

Attentive We respond quickly to clients and ensure they are always informed about their case.

Seasoned Our professionals have more than 200 years of combined family law experience.