Family Law Attorney in San Diego
Providing Step-By-Step Guidance
San Diego Office
12636 High Bluff Drive,
Suite 200
San Diego, CA 92130
(858) 492-7968
If you are looking for skilled legal assistance for a family law matter, you have come to the right place. At Moore, Schulman & Moore, APC, we provide step-by-step guidance to individuals in San Diego who are dealing with family law issues. When handling these kinds of cases, we remain sensitive to the needs of our clients and work toward the most positive case result that is aligned with their goals. With more than 200 years of combined experience to our name, we are confident in our abilities to assist you.
We can assist you with the following kinds of cases:
To arrange an initial consultation, call (858) 492-7968.
Hire Board Certified Family Law Specialists to Represent You
We at Moore, Schulman & Moore, APC, are proud to have ten Board Certified Family Law Specialists by the California Board of Legal Specialization on our legal team. This additional level of certification allows them to refer to themselves as family law experts. Their well-versed knowledge of this specific area of the law could make all the difference to your case. Our San Diego family law attorneys are compassionate to the situations of our clients, which is why we make every effort to make the process less overwhelming.
Our comprehensive approach to cases includes consulting with professionals such as:
Therapists
Counselors
Certified Public Accountants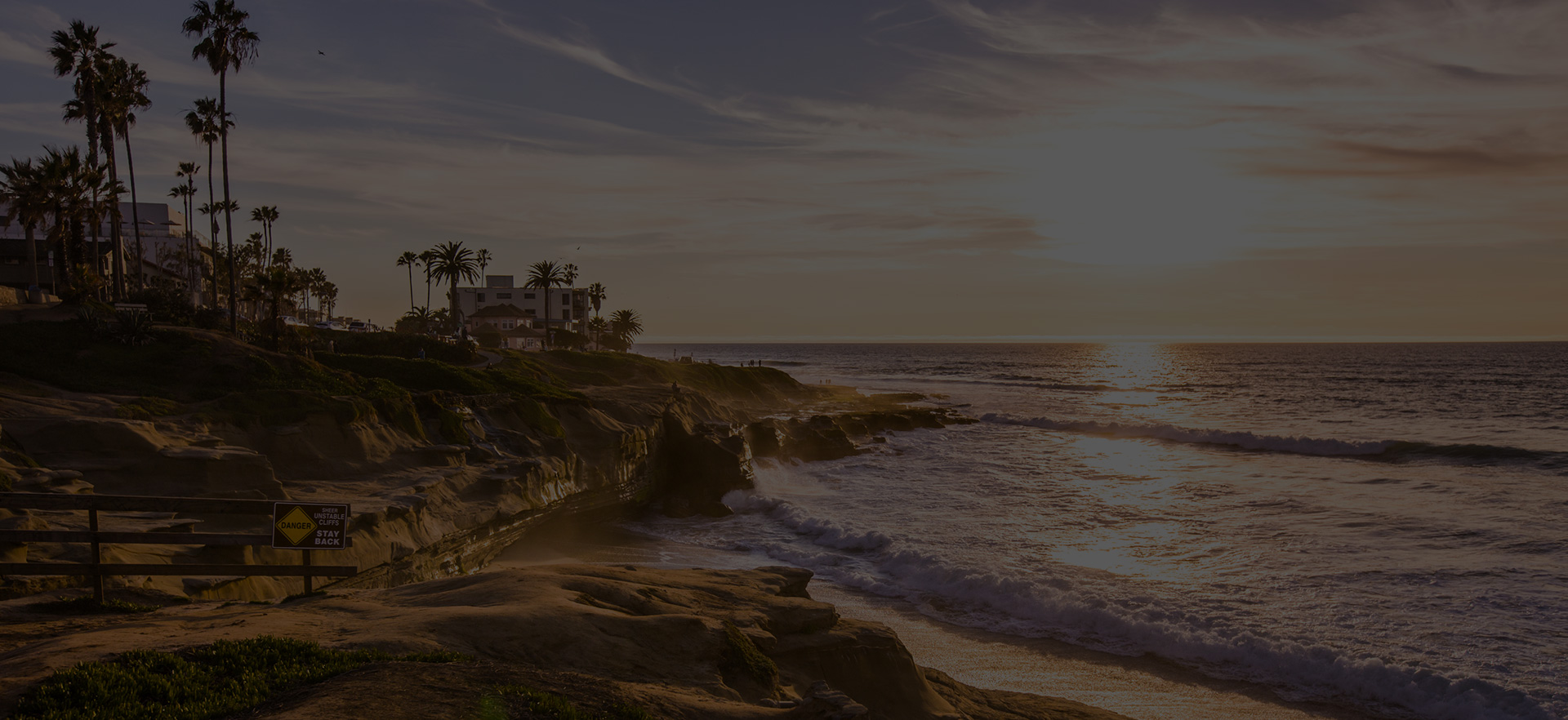 For High-Caliber Legal Services, Turn to Moore, Schulman & Moore, APC
Our firm makes every effort to deliver legal services of the highest caliber. As soon as you enlist our services, we will begin working to resolve your case in the most positive manner possible. Your future is extremely important to us.
To learn more about our personalized legal services, please call us today.
Certified Ten of our attorneys have earned the distinction of certified family law specialist.

Equipped Skilled in litigation and mediation, we are prepared to handle any type of divorce.

Attentive We respond quickly to clients and ensure they are always informed about their case.

Seasoned Our professionals have more than 200 years of combined family law experience.