SAN DIEGO, Feb. 16, 2023 | PRNewswire -- Martindale-Hubbell ranks David Schulman among its best for more than a decade. This year David is given the highest ranking possible; AV® Preeminent. Less than five percent of attorneys across the United Starts are given this distinction. To receive the ranking attorneys must be reviewed and recommended by their peers, members of the bar, and the judiciary. Only attorneys with the highest ethical standards, in-depth legal expertise, and communication skills are given this designation.
David is a founding partner at Moore, Schulman & Moore, APC where he has set himself apart by providing exceptional legal representation for more than two decades.
"Divorce isn't about winning or losing. My job isn't to tell people what they want to hear, but what the available options are to get the outcome they are hoping to achieve. My approach saves people precious time and money. Most importantly it helps them get on with enjoying their lives," says Moore, Schulman & Moore Founding Partner David Schulman.
David Schulman has a long history of being recognized for his professional accomplishments while specializing in complicated litigation and mediation with high-profile clients. His extensive understanding of pivotal family law issues such as spousal and child support, custody, and visitation, as well as any other family law matters makes him a sought-after advocate in Southern California. He is one of the few attorneys who represent the smallest voices in the courtroom as the minor's counsel.
David is a certified family law specialist honored by Super Lawyers and San Diego's Top Attorneys and the coveted Family Court Judiciary Norby Award. He has served on the State Bar's Family Law Commission and served as its Vice-Chair.
David is an advocate for children inside and outside of the courtroom. He has championed a number of causes that benefit children, but currently, he is the most active in working for the nonprofit, Just in Time for Foster Youth. The nonprofit gives young adults the opportunity to attend college, successfully transition to living on their own, and empowers them to follow their dreams.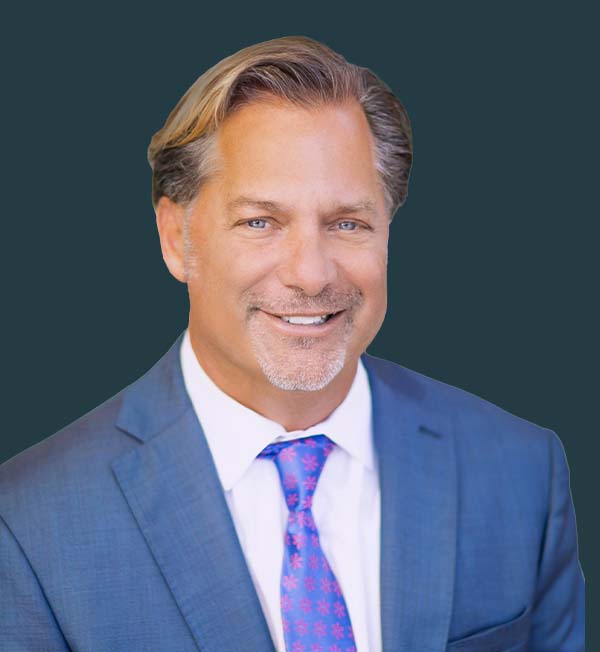 About Moore, Schulman & Moore, APC.
Moore, Schulman & Moore, APC provides trusted legal guidance for people going through a divorce and other family law issues. The award-winning San Diego divorce lawyers have generations of experience and board-certified attorneys ready to guide you through whatever problems you are facing. They are equipped to take on any divorce while providing efficient and cost-effective family law solutions for family-related legal issues. Moore, Schulman & Moore, APC is distinguished as a Top Tier 1 firm by U.S. News & World Report's Best Law Firms for 2023.
Contact:
Lynn Stuart
353737@email4pr.com 
(858) 243-6988
SOURCE Moore, Schulman & Moore, APC